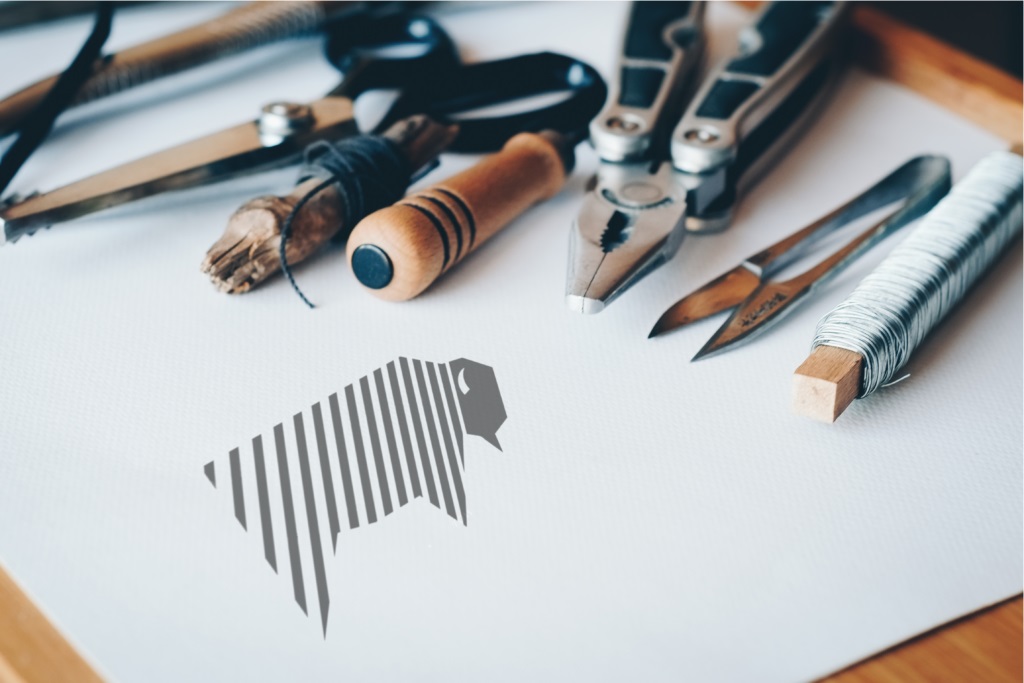 Crafting with design freedom
Bison Hill provides premium clothing and accessories for the outdoor griller. With a growing grill movement as more people spent dining and social time outdoors, we offer practical products with good design aesthetics.
Get direct access to brilliant designs and craftworks. Premium products at quality prices. Globally registered and protected designs with unique features.
Made by craftsmen and finished in the UK. Available direct to consumers from our online store and independent stockists.
Unique designs that are not found anywhere else. Designed and made through our own supply chain and embracing innovative sustainability ideas – like our UGLY boxes concept.
Designed by our team, hand-finished and handpicked.
All this is the Bison Hill way.
Only quality products, made in small batches, get into Bison Hill.

CEO
Unique design features in our BBQ Apron
Click on the picture below to see the unique design features of our Bison Hill Apron.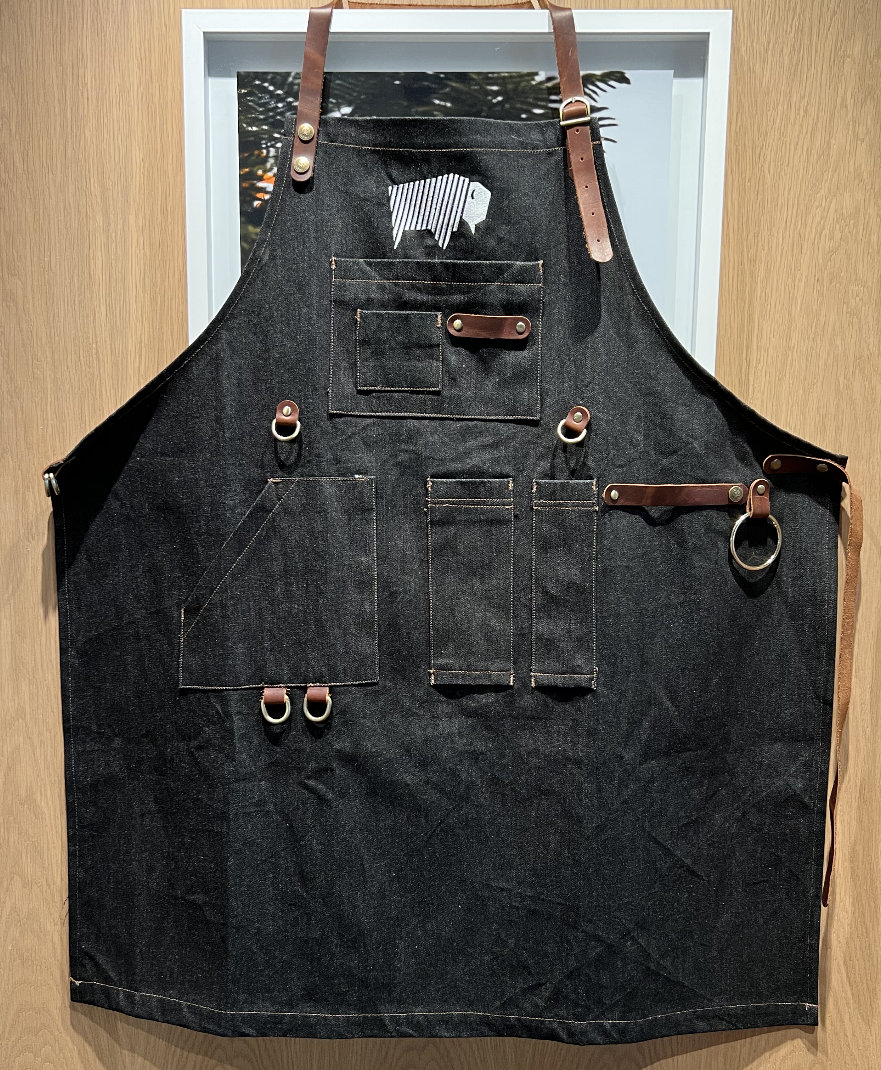 Member of the STEAMhouse Create Programme 2022
As a "creative maker" we access production space, practice tools + business support for Bison Hill.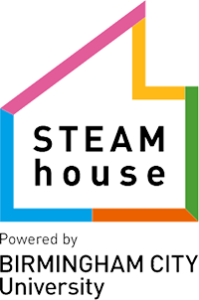 Great service alongside great products
We aim to delight our customers and have them raving about us to their friends. Always a positive attitude. There are no problems only solutions.
Creatively in customer service to get the best outcome with minimum hassle. No headaches here.
100% satisfaction guarantee. If you are not happy with your purchase, you can return your goods for a full refund *.
*Goods must be returned in the original packaging with all tags attached, goods must be unused and unworn, goods must be returned within 28 days.
Turning the traditional model on its head
We are averting the traditional model that always existed in retailing, which is to buy a lot of inventory and then sell from your inventory. An on-demand manufacturing model and small batch production reduces waste. This is better for our planet's resources and means you own a limited edition.
We are a slow producer (no fast fashion here). We work hard to ensure quality and accuracy.
Bison Hill searches for quality materials near the end of stock or bin ends and uses these end lines for great designer products.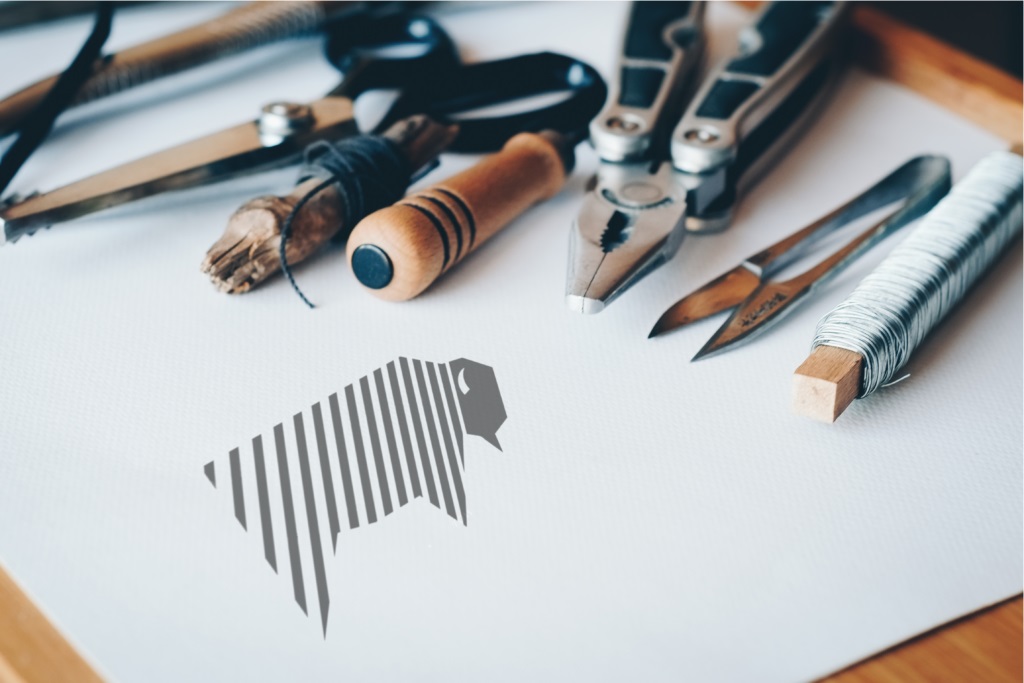 Overseas support from UK Government
Funding from the DIT (Department for International Trade) Internationalisation Fund to explore overseas markets and develop export trade.